Geschlecht:

weiblich

Für Wunschvideo verfügbar:

ja

Schuhgröße:

6 (nach UK-Standard)

Beschreibung:

Ruby is a very quiet and demure lady, but dont be fooled. She spent 5 years exploring the Himalayas and learnt how to wrestle with a greased Yeti and how to tunnel through rock using her bare hands and a lollipop stick. Ruby loves having ropes try to restrain her. It is simply a silly joke of a challenge for her to escape. Her only weakness is Peanut butter. Its like Kryptonite to her.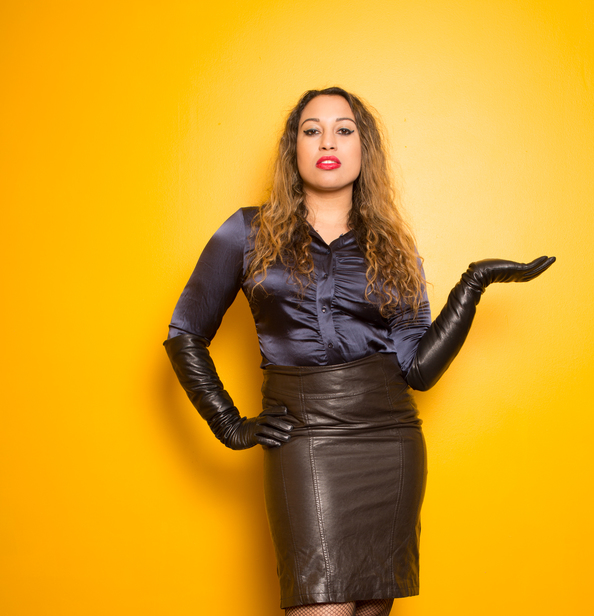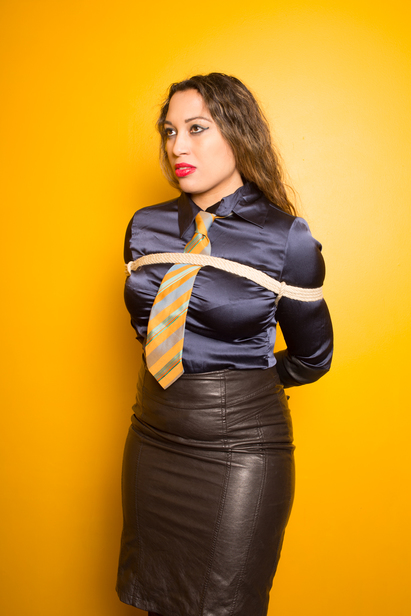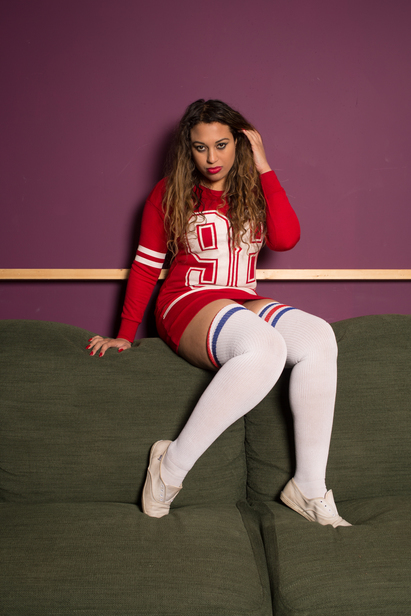 Updates mit Ruby Rubyov