Geschlecht:

weiblich

Für Wunschvideo verfügbar:

ja

Beschreibung:

Tina came to this dimension 3 millenia ago deciding to take the form she had and study the habits of peoples reaction to her extraordinary looks and abilities.

For instance, in a crowded pub one day, she strawpedoed 2 litres of 2 stroke petrol and ate 4 pickled eggs without chewing. Needless to say there is now a picture

on the wall of her so that no landlord will ever let her return.

Tina loves bondage, loves shoes and enjoys wearing gags that make her drool.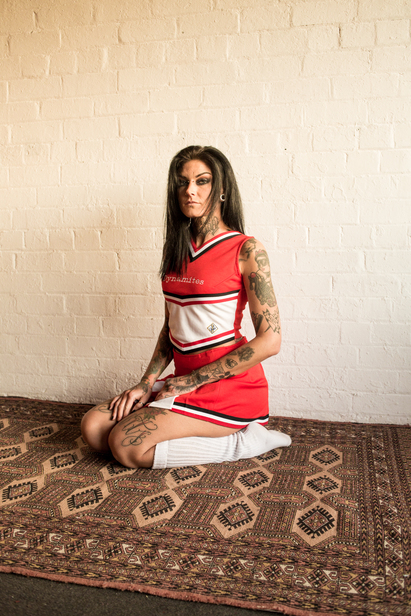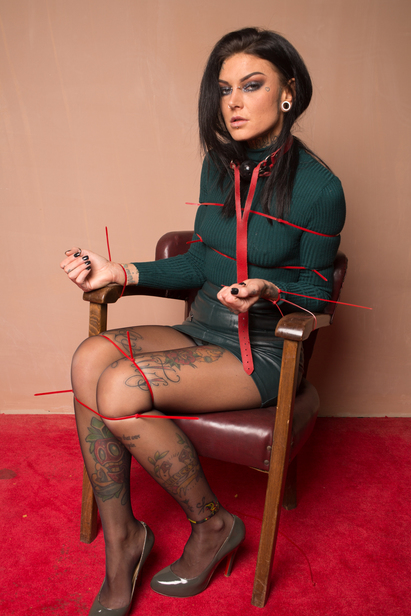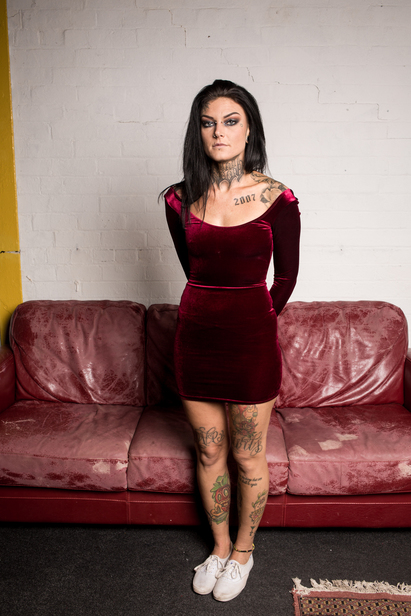 Updates mit Tina Colada