Sex:

female

Available for shooting:

yes

Description:

Originally from the near east, Ermintrude escaped a peasant revolt in her home village by stowing away on a pirate ship.

Found, and sentenced to walk the plank, she challenged the Captain, Blue Beard the invincible, to a burping competition in exchange for a pardon. After belching the Greek alphabet

forwards and then backwards the captain relented and even made her first mate.

Plundering gold was not for our Ermine though, she found her adventures here in bondage land where she loves nothing less

than a muffling gag and cinched ropes.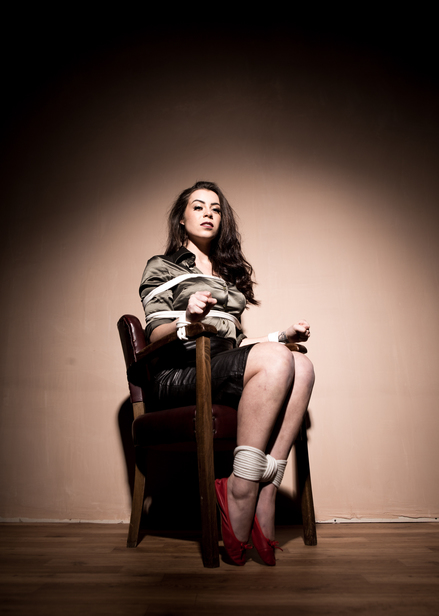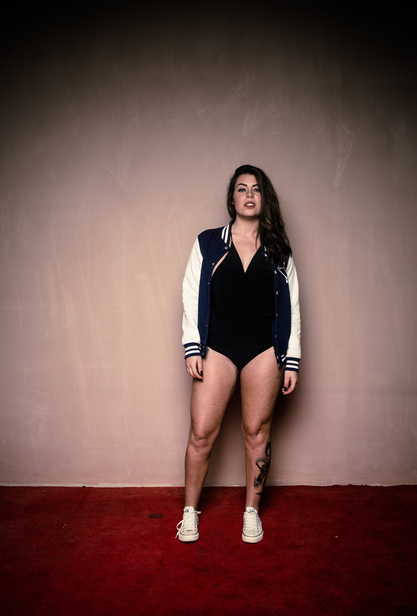 Updates with Ermintrude De Havilland