Sex:

female

Available for shooting:

yes

Website:

Hair color:

red

Description:

Now and again you just stop and pinch yourself to see if you're dreaming, we do that a lot at AGB. But with Mia, it takes a hammer to the head before you believe what you see. Super hot, totally committed and very much into being tied and gagged...can it be true!?

Loves ropes, loves gags, loves hogties, loves heels, loves sneakers, loves....well you get it, she loves it all.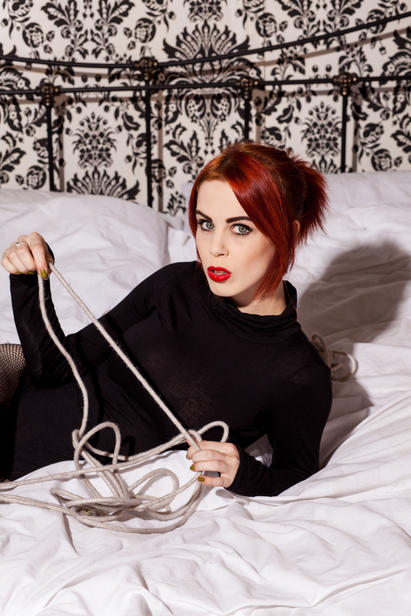 Updates with Mia Valentine