Sex:

female

Available for shooting:

yes

Eye color:

green

Description:

Loud. LOUD! really fucking LOUDLOUD LOUD. Not bubbly, LOUD!

Its always a whirlwind of excitement when Roxanne comes. We've shot with her in la-de-da artsy world before so was very happy she wanted to be on AGB. Thank goodness we have many gags lying around...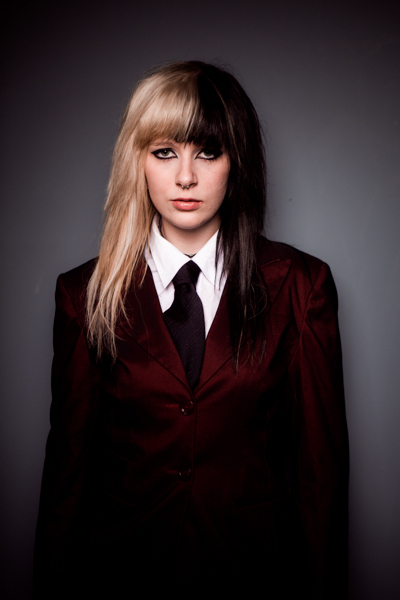 Updates with Roxanne