Available for shooting:

yes

Size of shoes:

1 (according to UK standard)

Description:

The east side of Manchester can be as rough as a cats tongue. Sally grew up there and has proved to be more than a match for all assailants who saw her as an easy target. The only time she got an injury was when despatching a hoodlum with a roundhouse kick they dropped the weapon onto her foot, leaving a scar. Hard as nails, she loves to let off steam here at AGB.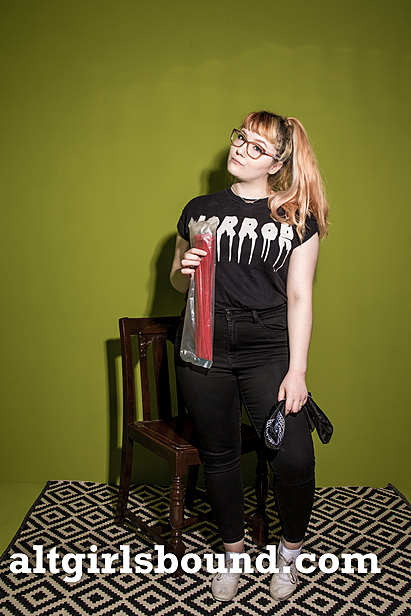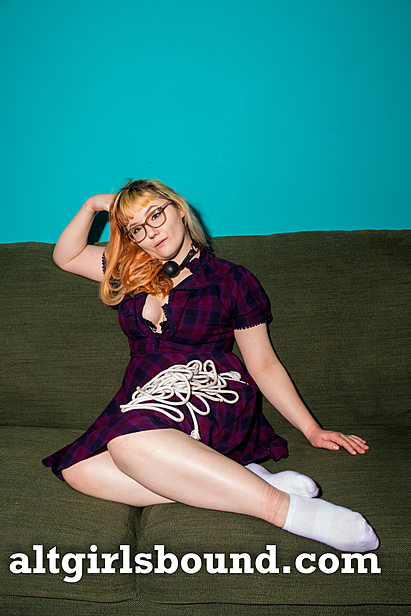 Updates with Sally Scarfoot